Careers at Valence Surface Technologies

Why work at Valence Surface Technologies?
The reason is simple: if it can fly, we helped get it there and bring it back home safely.
Valence specializes in product finishing for mission-critical aerospace parts. With a location at every major aerospace hub in the United States, we are the largest independent product finishing company in the country. With over 1,200 employees, over 750,000 sq. ft. of manufacturing space and handling over 25 Million parts per year we are simply the biggest and best at what we do.
Whether you're looking for a start in the aerospace world, or an established successful business in which to flourish, grow and aspire to the very best you can be, Valence can help you get there. 
Join the Valence Family
At Valence, our people matter to us. Valence offers opportunities to grow and achieve promotional opportunities; best in class benefits and insurance; training, certifications and formal education reimbursement options; competitive wages and bonus plans plus opportunities to visit other Valence facilities and meet the other members of our family; and so much more.
Equal employment opportunity is a fundamental principle at Valence, where employment is based on the personal capabilities and qualifications of the individual.
Learn more information about our positions on the Job Board. Candidates can apply directly by creating a profile, uploading a resume or apply quickly by using LinkedIn.  For questions email us at Jobs@ValenceST.com.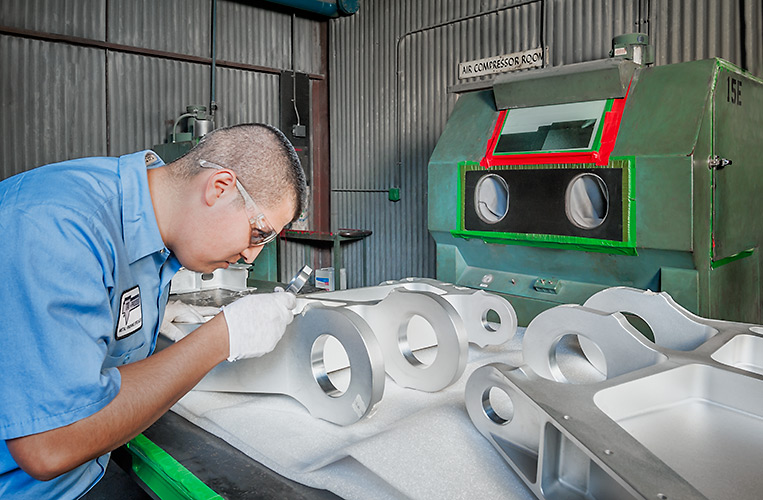 Photo credit: Engbers & Hernholm Photography