2605 Industry Way, Lynwood, CA 90262
Valence Lynwood, previously known as both Triumph Processing, Inc. and DV Industries, was founded in 1957. For over 60 years, we have been a leader in metal finishing for the aerospace (both commercial and business aviation), and military / defense industries.
Regarded for large part processing, we offer tanks 110 ft in length, with NDT and paint capabilities to match. Spanning 2 facilities of over 170,000 sq. ft., there is no job too large for us.
Common parts processed at Valence Lynwood include, fuselage and wing skins, stringers, spars, longerons, spar webs and more. The average employee at Valence Lynwood has been with us for 11 years, managers for 19, and supervisors for 22. You can trust our experience, expertise, and attention to detail in providing a quality finish for your parts.
Are you a previous Triumph Processing, Inc. customer? Did you know that Valence is the largest independent metal finisher in the industry? We offer the largest amount of approvals (2,500+) and locations across the United States.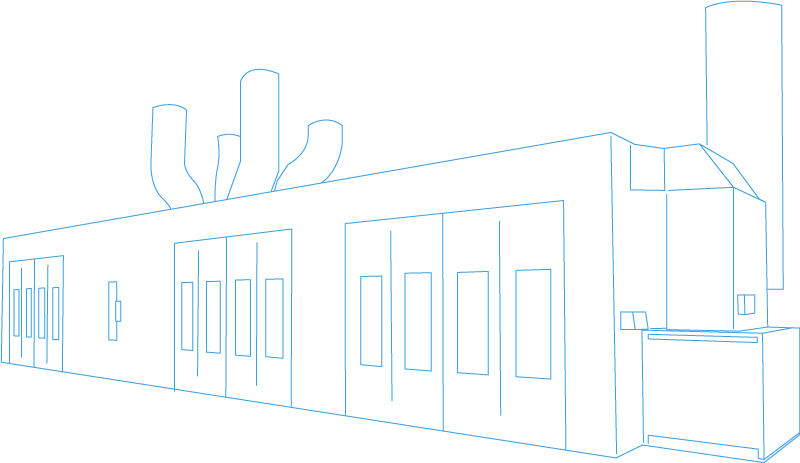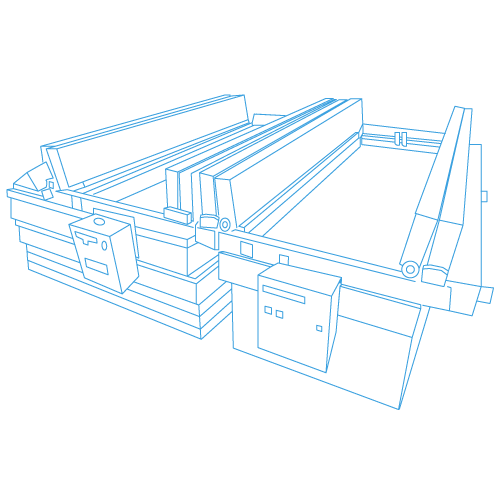 NDT
Hardness/Conductivity
Penetrant
Painting / Coatings
Fuel Tank Coating
Prime and Topcoat
Chemical Processing Aluminum
Boric Sulfuric Acid Anodize
Chromic Acid Anodize
Color Chem Film (1200S)
Color Chem Film (1600S)
Sulfuric Acid Anodize
Chemical Processing Hard Metals
Phosphate Fluoride
Titanium Etch (Pickle)
LOS ANGELES, CA, APRIL 07, 2020 - Two (2) California Valence Surface Technologies out of twelve (12) locations are ranked in the top fifty operations in the North American electroplating survey. Valence Garden Grove facility ranked in the top 50 and Valence Lynwood...
Valence Surface Technologies Acquires Triumph Processing from Triumph Group Valence Surface Technologies increases capability, capacity and furthers lead as the Aerospace and Defense Industry's Largest Independent Product Finishing Company with the acquisition of...