Leadership
Your Performance Team
Valence is led by a team of industry powerhouses in special processing, with decades of exceptional surface technology expertise. Their goal is simple – to provide every customer around the world with best-in-class quality, delivery, and value.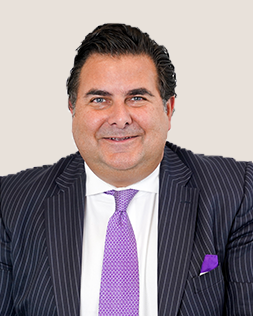 Chris Celtruda
Chief Executive Officer
Former CEO and Member of Board of Directors at Kellstrom Defense
Other Experience: President of Industrial Products at Gardner Denver.; Vice-President of Aerospace at CIRCOR International; and Director of Aerospace Controls and Engine Systems at Honeywell Aerospace
Member Board of Directors of the Southern California Aerospace Club, GEOST, and Heinz Engineering LLC
An accomplished executive leader with over 30 years of experience driving strategic business growth with full P&L ownership for technology-intensive business units of up to $1.25 Billion in annual sales.
Expertise: Executive Team Development, Organic Business Growth, Business Execution, Merger, Acquisition and Integration, Change Management, Global Business Customer Relationship Management, Lean Manufacturing / Operations Transformation.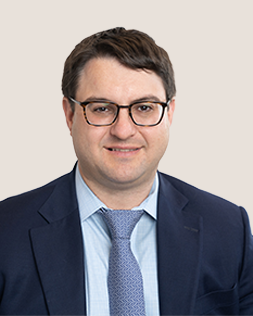 Adam Cohn
Chief Financial Officer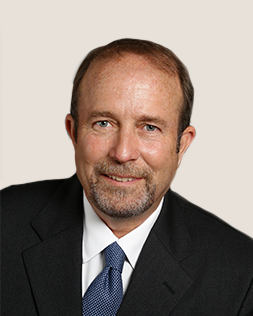 Patrick O'Connor
Chief Commercial Officer
CEO – Atlas Specialty Products
Board Advisor to the Desser Group – Graham Partners, Liberty Hall Capital Partners, STAR EnviroTech, Inc., and PAS MRO
Executive VP of Global Sales & Marketing – Wencor Group
VP Sales & Marketing – Permaswage, Limited Partner Bridgepoint Capital plc.
President / CEO – Sargent Fletcher, Inc. and VPGM Cobham Mission Systems
VP Engine Systems & Accessories – Engine Platform Solutions for Honeywell Aerospace
VP Air Transport – AlliedSignal Aerospace
Graduate of the Thunderbird School of Global Management (MBA)
B.S. degree in Mechanical Engineering at the University of Arizona
Expertise: Aerospace & Defense, OEM & Aftermarket segments, growth leadership, private equity, mergers & acquisitions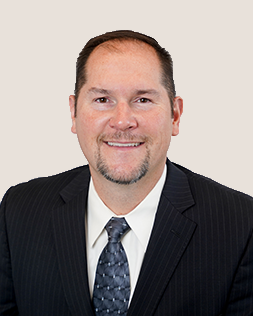 Andy Brandenburg
VPO
Former Vice President in Aerospace and Defense at AMETEK
Other experience: General Manager at Circor, Pratt & Whitney various engineering, operational and general manager roles
+25 years business leadership experience
MBA and BS Aeronautical Engineering
Expertise: Team Development, Lean Manufacturing / Operations Transformation, Organic Business Growth, Merger, Acquisition and Integration, Change Management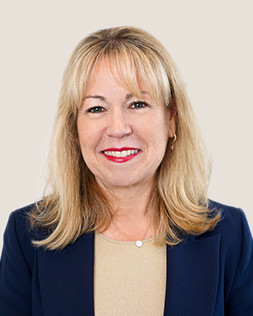 Patricia Hamrick
Chief Human Resources Officer
Former Global VP, Human Resources for Howmet Fastening Systems (formerly part of Alcoa), with responsibility for 31 sites in 11 countries and over 7000 employees.
Prior experience with Johnson & Johnson Consumer as Worldwide Director of HR for the Neutrogena franchise. Later, Director of HR for J&J Consumer Supply Chain, North America/Latin America.
Former Director of Human Resources at Raytheon Technologies.
Former VP, Human Resources with Pacer International, a legacy XPO Logistics company.
Serves on the Board of Directors for the American Red Cross, Los Angeles Region.
Graduate of the University of California Los Angeles (UCLA).
Expertise: Aerospace, defense and logistics end market experience, consumer products, Mergers and Acquisitions (M&A), organizational transformation.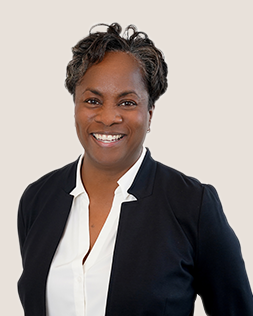 Simone Fickenworth
Vice President Quality Assurance and Compliance
18 years of quality and compliance experience in the aerospace industry
Other experience: Quality Manager- Chrome Plus
Expertise: continuous improvement, aerospace, quality assurance, and quality systems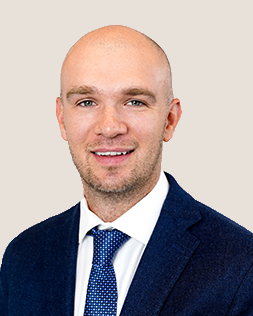 Tudor Lupea
Executive Vice President Corporate Development
10 years of M&A and corporate development experience in the aerospace industry
Former Corporate Development and Strategy of PCC, Precision Castparts 
Other Experience: Corporate Development at Noranco, M&A at MNP
Expertise: M&A, strategy and business development, financial analysis, and modeling
Cory McGraw
Over 30 years of experience in aerospace manufacturing in the fields of engineering, Quality Assurance and Environmental, Health & Safety
Metal finishing facility and process design/build, qualification, and OEM approvals
Successes in sustainability, efficiency improvements, and worker/community risk reduction
Expertise: Regulatory Compliance, Hazard Mitigation, Lean Manufacturing, Process Engineering, Continuous Improvement, Laboratory & Chemical Processes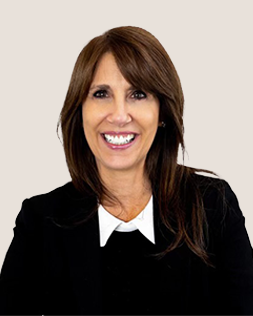 Christine Caruso
Over 20 years as an executive assistant in aerospace and defense
Accomplished office manager and executive assistant focused on deploying her project and team management capabilities for global aerospace and defense technology businesses.
Coordination of C suite executive teams and ensuring that Private Equity (PE) Board of Director engagement expectations are exceeded.
Executive Assistant to Chief Executive Officer (CEO) Chris Celtruda at the ATL Partners PE sponsored investment in Valence Surface Technologies (CST) of El Segundo, CALIFORNIA.
She coordinates the activities of the entire VST C Suite Executive Leadership Team (ELT) and key customer partner events including the annual Waste Management Phoenix Open Golf Tournament outing.
Recognized for her contributions to ensuring executive team scheduling, travel, meeting planning and support of regional, national, and global marketing projects supporting the Southern California Aero Club, planning for the Farnborough, Paris and Singapore Air Shows, special events for clients, executive teams, and boards, as well as supporting overall company marketing and communications.