492 Prospect Ave.

West Springfield, MA 01089
The Springfield location was founded in 1944 as the Fountain Plating Company and specializes in critical engine and air frame components. We are certified by Nadcap for chemical processing, NDT and composites and we have an AS9100 quality management system. The original test audit for Nadcap was performed at Fountain.
For more than 75 years, Valence Springfield has realized continual progress through advancement of knowledge and processing technology. Today, the site maintains a vision focused on providing the most effective plating and finishing solutions possible for customers around the world.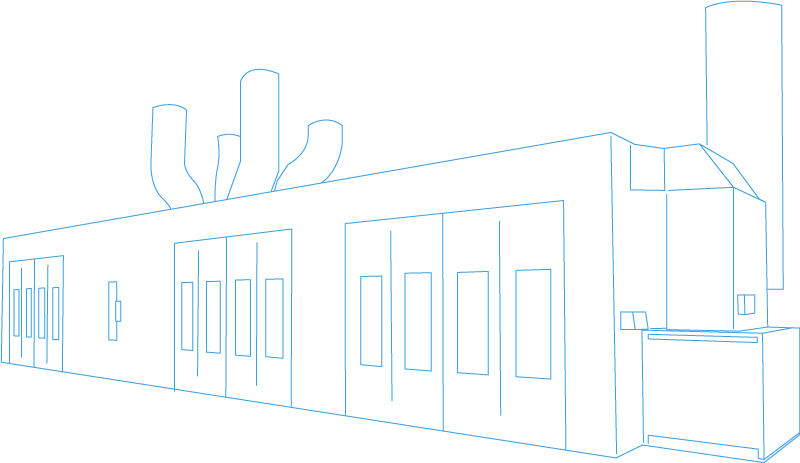 The West Springfield facility enables us to proudly boast of one of the largest custom and production plating sources in the Northeast, ideal for rendering an even greater range of service to our many customers in the electronics, aircraft and aerospace industries.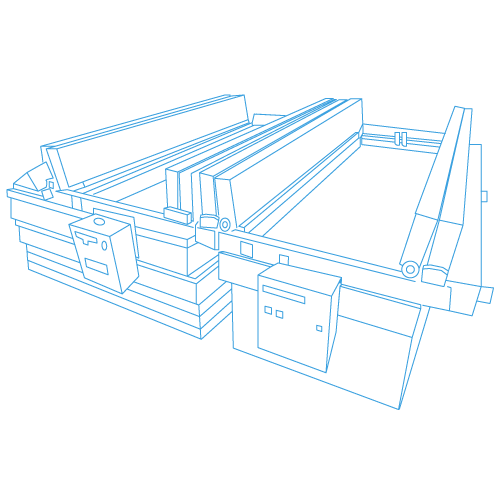 Plating & Finishes
Chromate Films
Chromic Acid Anodize
Chromium
Copper
Electroless Nickel Low-Phos. (1%-3%)
Electroless Nickel Mid-Phos. (5%-7%)
Electroless Nickel High-Phos. (10%-12%)
Gold
Hard Anodize
Nickel
Passivation
Phosphoric Acid Anodize
Platinum
Silver
Sulfuric Acid Anodize
Titanium (Caustic) Anodize
Specialty Processes
Ecoloy® & Ecoloy II®
F-Kote II®
Electroless Nickel-Boron
(PTFE) Teflon®
Electroless Nickel Teflon®
Applied Coatings
Anti-Gall Coatings
Dry Film Lubricants
Anodize/Prime
for Adhesive Bond
Epoxy Coatings
Lacquer Coatings
Resin Coatings
Solid Film Lubricants
Inspection Methods
MM – Coordinate Measuring Machine Inspection
EIM – Etch Inspection Method
FPI – Fluorescent Penetrant Inspection
LPI – Liquid Penetrant Inspection
Mechanical Finishing
Abrasive Blasting, Wet & Dry
Burnishing (Dry Film Lube)
Scope of Services
On-Site Laboratory
Chemical & Metallurgical Laboratories
Atomic Absorption Unit
Hydrogen Embrittlement Rupture Bar Test
Truck Fleet for Pick Up & Deliveries
Nondestructive Testing
X-Ray Fluorescence
Baking in Vacuum & Inert Atmosphere
R&D Services Available Upon Request
Ultrasonic Cleaning
Salt Spray & Humidity Chambers
Dimensional Restoration of Base Materials
Specialty Plating
Customer Portal
To access your customer portal account, login using the button below.
EL SEGUNDO, CA, October 25th, 2021─ Valence Surface Technologies LLC ("Valence") is pleased to announce the acquisition of H&W Global Industries, Inc. ("H&W" or the "Company"), a leading provider of surface treatment for highly engineered products in the...
THE WOODLANDS, Texas, February 14, 2020─ Valence Surface Technologies LLC ("Valence") is pleased to announce the acquisition of Fountain Plating Co., Inc. ("Fountain" or the "Company"), the leader in product finishing services for aircraft engine and critical...