Aerospace Finishing Wichita

3939 W. 29th St. South, Wichita, KS 67217
Finishing Services
Valence Wichita, founded in 1991 as Chrome Plus International, is considered a world leader in aerospace finishing and is valued by its global customers due to its industry leading capabilities and approvals covering the global aerospace market.  Valence Wichita currently offers:
Our services are available for aluminum, steel, titanium and chrome materials. In addition to our metal finishing services, Valence Wichita also offers supply chain management, chrome coating deposition, differential deposition, mismatched or worn surface repair, CNC cylindrical grinding, centerless grinding infeed and thru feed and vertical horizontal honing.
About Valence Wichita
With over four acres of undeveloped land and a water and waste treatment facility, we are ready to expand into other processes and applications as necessary. We maintain over 800 approvals and serve the leading commercial and business aviation OEM's such as Boeing, Bombardier and Cessna and are one of the world's largest processors of Airbus parts.  We set ourselves apart due to our multiple process lines, our emphasis and investment in continuous improvement, and our vast technical expertise.  With its 225 dedicated and experienced employees including specialized engineers to solve and develop processes, Valence Wichita sets the standard for service, turn-around times and quality at competitive pricing.
We proudly provide a guaranteed delivery time or standard lead time, overall cost and time reduction. We do all of this under lean manufacturing standards and are NADCAP certified. Please challenge us with your next project!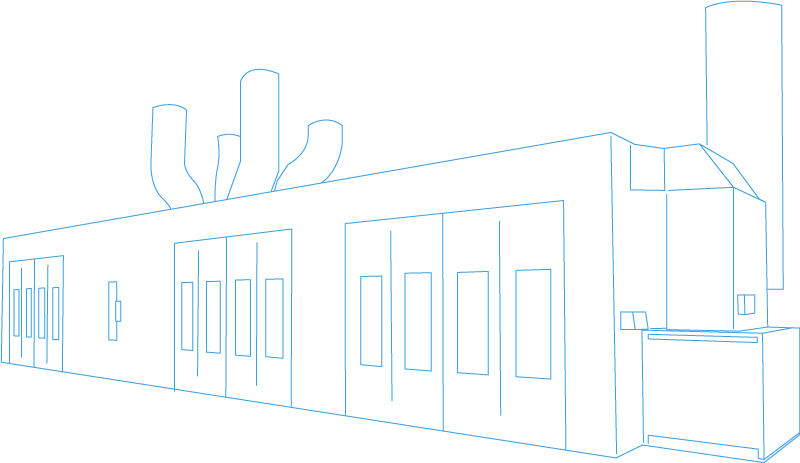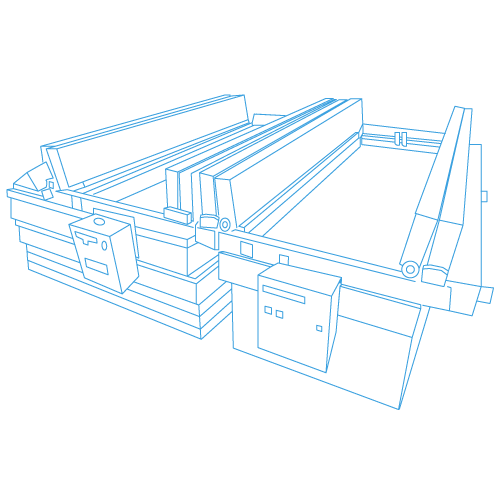 Plating
Cadmium Types I, II, III Electroless Ni-Mid Electroless Ni-Hi Phos Hard Chrome Hard Chrome TiCad
NDT
Hardness/Conductivity Magnetic Particle Big Penetrant
Additional Services
Abrasive Blast Glass Bead Part Mark Shot Peen
Chemical Processing Aluminum
Anodize – Boric Sulfuric Anodize – Tartaric Sulfuric Anodize – Type I Chromic Anodize – Type II Sulfuric Anodize – Type III Hard Coat Chemical Film – Type 1 (Alodine 1600)
Chemical Processing Hard Metals
Nital Etch Passivation Phosphate Fluoride Titanium Etch (Pickle) Zinc Phosphate
Painting / Coatings
Bond Primer Dry Lube Fuel Tank Coating Primer Sol Gel Topcoat Zinc Spray
Customer Portal
To access your ProFlow account, login using the button below.
February 7, 2023 Site operating leadership remains one of the most important jobs at Valence Surface Technologies (VST) and is integral to our ability to meet customer expectations, develop a world class workforce and achieve our business goals. We are pleased to...