The tin plate process is used extensively to protect both ferrous and nonferrous surfaces. Tin is also widely used in the electronics industry because of its ability to protect the base metal from oxidation and corrosion.
Depending on the base material, tin is used as a metal plating to maintain or impart solderability. Valence has small tin reflow capability on site in Garden Grove, CA. This reflow process meets the requirements of ASTM-B-545 Type 1.
In tin electronic applications, 3% to 7% lead may be added to improve solderability and to prevent the growth of metallic whiskers which could cause electrical shorting. Valence operates a 90/10 and a 95/5 dull tin plating bath to meet this requirement.
RoHS (Restriction of Hazardous Substances) regulations enacted in 2006 require that the maximum percentage of lead used in dull tin plating not exceed 1%. Some exemptions have been issued to RoHS requirements in critical electronics applications due to failures which are known to have occurred as a result of tin whisker formation.
Valence can meet your RoHS requirements as well as any military specification.
Request a quote for tin plating your parts or components or contact us for more information.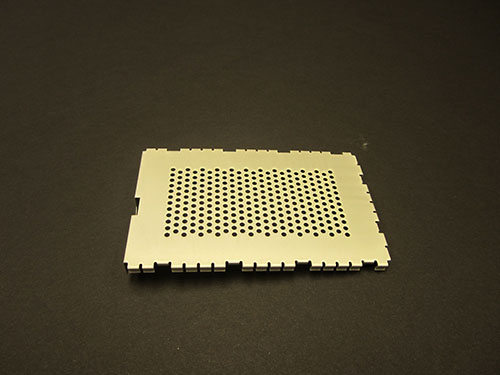 Painting + Spray Coatings