347 Van Buren Street, Camden, AR 71701
Camden Location
The Camden location, formerly B&M Painting, is a premier paint and coating company in Arkansas. We specialize in aerospace paint and aerospace coatings according to strict NADCAP painting guidelines set in place for our industry. Our military aerospace coatings facility features everything your company needs to meet and exceed the quality standards set by your customer. We're one of the leading aerospace painting companies providing quality service and dedication to behemoths of the industry like Lockheed Martin and Dassault Falcon. We welcome the opportunity to discuss and/or quote any business that you or your customers might require of our approved processes.
Our Approvals
We are approved for processing and painting by Boeing Aircraft, Lockheed Martin, General Dynamics, McDonnell Douglas and others. We are approved for fluorescent penetrant inspection by Lockheed Martin, Boeing and McDonnell Douglas. Request a Quote or Contact Us directly to let us know how we can be of service with any of your upcoming coating requirements. We look forward to working with you in the near future.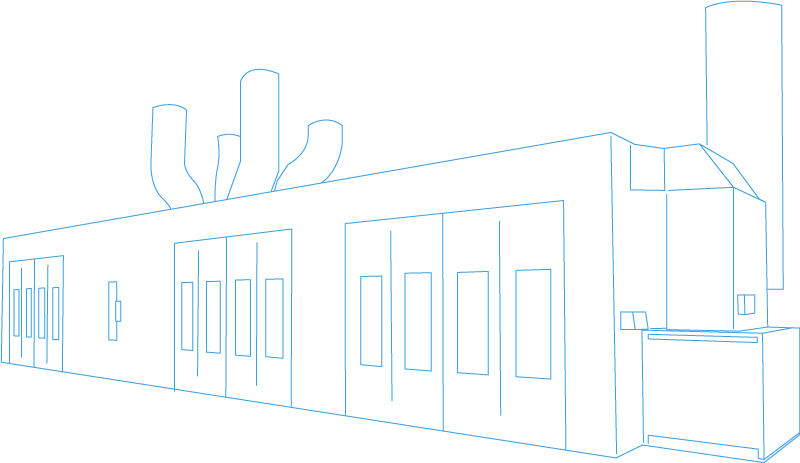 No Results Found
The page you requested could not be found. Try refining your search, or use the navigation above to locate the post.