Environmental, Social, and Governance
Valence Surface Technologies and its business entities ("Valence") strongly believe in the significance of an environmental, social, and corporate governance ("ESG") program. We aspire to be responsible corporate citizens and believe that transparency and accountability are important foundations for creating value and building trust with our stakeholders to fulfill our long-term mission, vision and strategy. We have identified the ESG considerations relevant to our business and integrated them into our business practices to ensure that risk factors and opportunities are considered on a continuous basis. These ESG initiatives are designed to augment the environmental and social impact of our business practices.
Reduce Company-Wide Emissions
We are committed to reducing resource consumption, hazardous waste and carbon footprint. We are able to achieve this through eco-efficient management strategies and continuous improvement while working with local agencies to meet regulatory standards.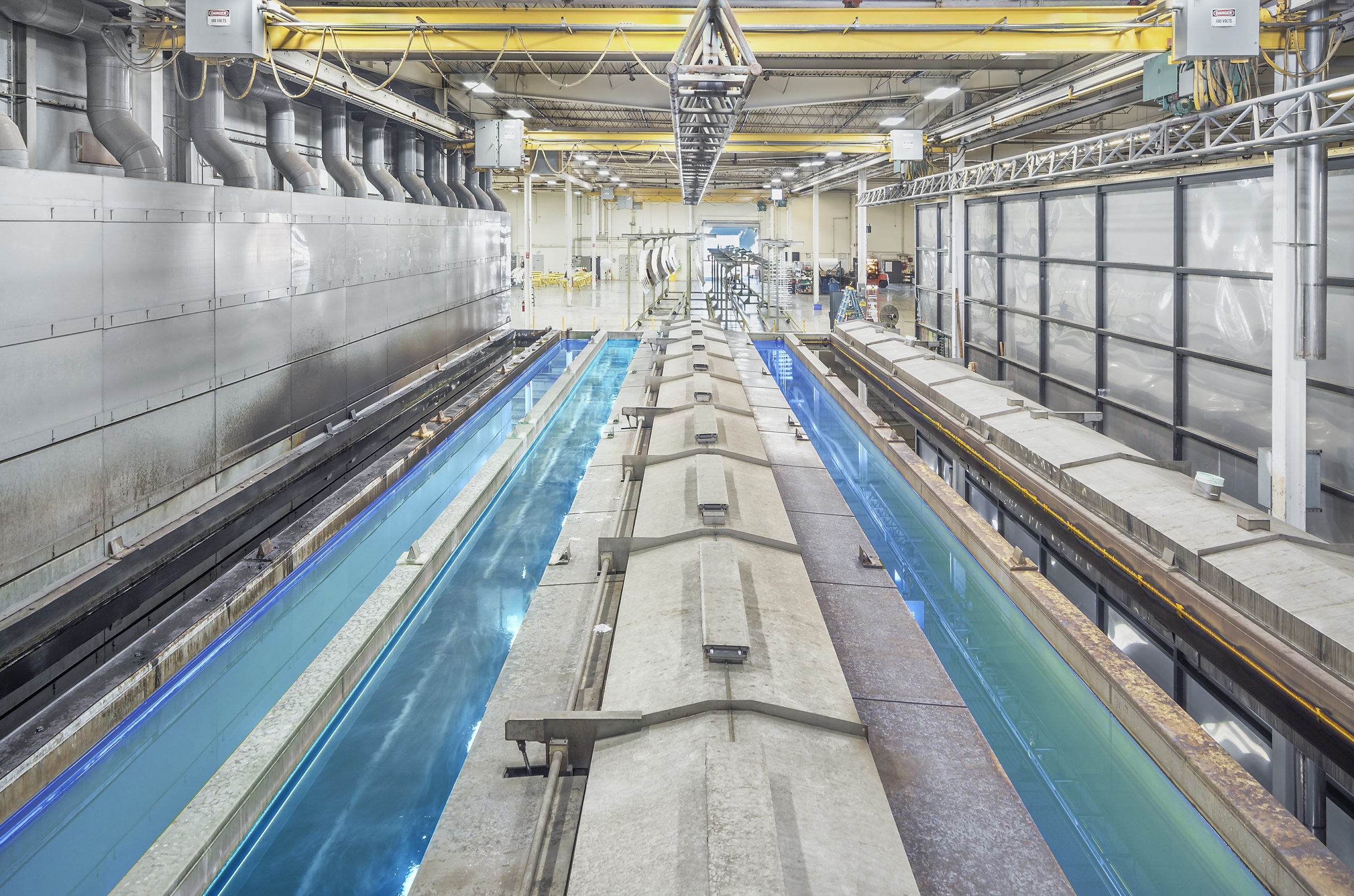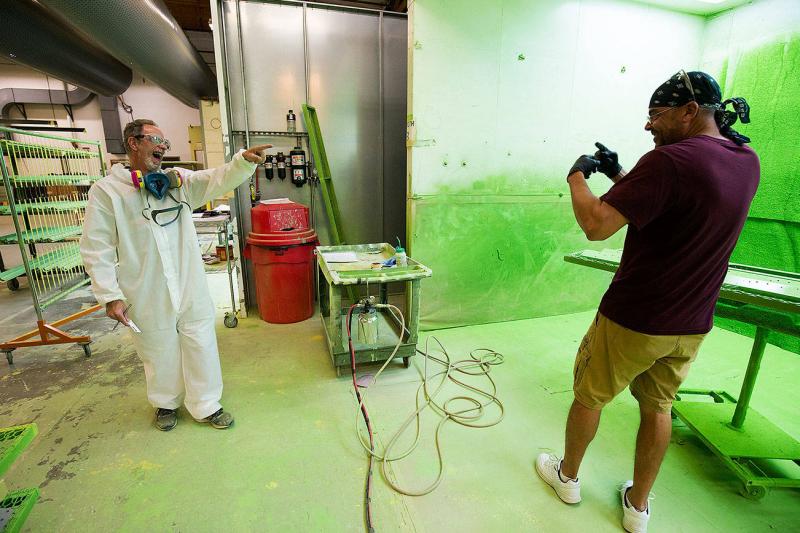 Engaged and Diverse Workforce
Our employees are our most valuable asset and are critical to the success of the business. The promotion of health and safety, respect for individuals and diversity, open communication, and professional development opportunities will enable us to attract and retain the most talented resources. We strive for a culture that hires, retains, develops and engages a high performing workforce to be most productive, while giving people meaning and purpose.  
Give Back to Our Communities
Giving back to the communities we operate in is good for our culture and good for business. We believe in creating opportunities and employing people within our communities that represent our workforce and embody our core values. We promote positivity and goodwill within the areas where our employees live and work.
Transparency and Organizational Compliance
We operate with integrity and endeavor to be the most trusted partner to our customers. We do this through open communication, systems and audits that are in accordance with company guidelines and applicable approvals, laws and regulations.
The Environmental, Social and Governance Team
We have created a dedicated team to engage on ESG issues with investors, other stakeholders, and framework developers. The ESG team and Board of Directors regularly conduct in-depth discussions on key issues, reporting, and efforts. The Board of Directors oversees the affairs of the company and is committed to sound principles of corporate governance.