7061 Patterson Dr
Garden Grove, CA 92841
Garden Grove Location
The Garden Grove location, formerly Coastline Metal Finishing, is one of the premier metal finishers in Southern California, located in the city of  Garden Grove. We are centrally located to many local machining companies and original equipment manufacturers from San Diego to Orange County to Los Angeles and Ventura counties. We also service a number of high tech companies throughout the United States and Canada.
Industries Served
We serve a variety of industries that include microwave electronics, satellite, defense, and telecommunications. Coastline's work force on average has over 15 years of experience working with precision machined parts. Many of the parts that we process through the facility require multiple processes including  masking, cleaning, etching, bead and grit blasting. We are a metal plating company that is known for it's multiple processing capabilities.
Finishing Services
Valence Garden Grove is committed to providing products and services that meet and exceed the requirements and expectations of its customers. We offer a wide variety of metal finishing processes and we have a very talented staff of electroplaters. Our processing capabilities consist of:
We have established quality objectives and regularly evaluate and improve all aspects of our quality and production processes to assure we are meeting this commitment. We provide pick up and delivery service Monday through Friday from San Diego to Ventura. Please take a moment to review our many different Processes, and customer Approvals.
Request a Quote or Contact Us directly to let us know how we can be of service with any of your upcoming processing requirements. We look forward to working with you in the near future.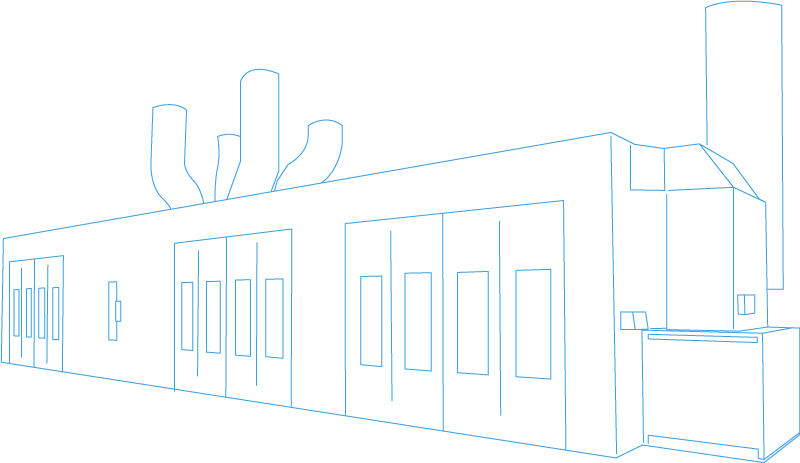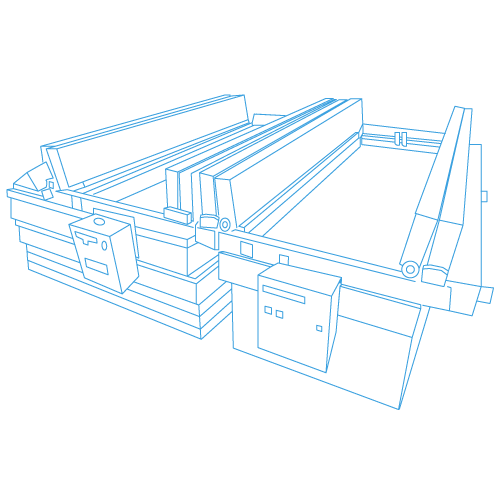 Plating
Copper Plate
Electroless Ni- Hi Phos
Electroless Ni- Low phos
Electroless Ni- Mid phos
Gold Immersion
Gold Plate – Type I, Grade C, D
Gold Plate – Type II, Grade C, D
Gold Plate – Type III, Grade A
Nickel Plate – Bright
Nickel Plate – Semi Bright
Nickel Sulfamate – Matte
Silver Plate – Semi Bright
Sliver Plate – Matte
Tin Plate
Tin/Lead Plate (60/40,90/10) – Matte
OTHER SERVICES
Abrasive Blast
Glass Bead
Laser Part Mark
Stress Relieve Bake
Ultra Sonic Cleaning
Primer
Paint
T-Peel
Lap Shear Testing
Chemical Processing Aluminum
Aluminum Etch (Pickle)
Aluminum Etch (FPL)
Anodize Dyed Colors:
   – Orange

  – Green
– Violet
– Red

  – Blue
– Gray
– Black
Anodize – Type II Sulfuric
Anodize – Type III Hard Coat
Anodize – Phosphoric
Chemical Film – Type 1
   – Iridite 14-2 Gold
   – Alodine 1500 Clear
   – Alodine 600 Gold
Chemical Film – Type 2
   – Clear RoHS Compliant
Chemical Processing Hard Metals
Passivation type II, Vl, Vll, Vlll
Titanium Etch (Pickle)
Valence Garden Grove News
We are excited to announce the winners of the holiday card design contest! The theme for the holiday card was to illustrate how Valence and aerospace inspire your family! The winner of this year's holiday card contest is Marcus Alvarado. He is in the fifth grade and...