8135 1st Avenue South

Seattle, WA 98108
Valence Seattle, founded as MAPSCO in 1981, is the leader in the Pacific Northwest in processing small to medium sized precision parts for the aerospace industry. Valence Seattle sets the standard for on time delivery, customer service, and quality due to its relentless focus on quick and transparent communication, competitive and consistent turnaround times, and technical quality and processing expertise built over 35 years. Valence Seattle's 32,000 square foot facility is located in the heart of Washington's aerospace hub and offers full service NDT (penetrant and magnetic particle inspection, shot peen, aluminum and hard metal chemical processing, and paint services. Valence Seattle has earned the trust of leading aerospace manufacturers and we support primes such as Boeing, Goodrich (UTAS), Spirit Aerosystems, Northrop Grumman, Raytheon and more. Valence Seattle has 2 highly efficient process lines for titanium and steel and aluminum processing including chemfilm, type I, and type II anodize. We proudly process over 4 million parts per year, a testament to our 24/7 operation, lean manufacturing philosophy and state of the art MRP system with RFID tracking.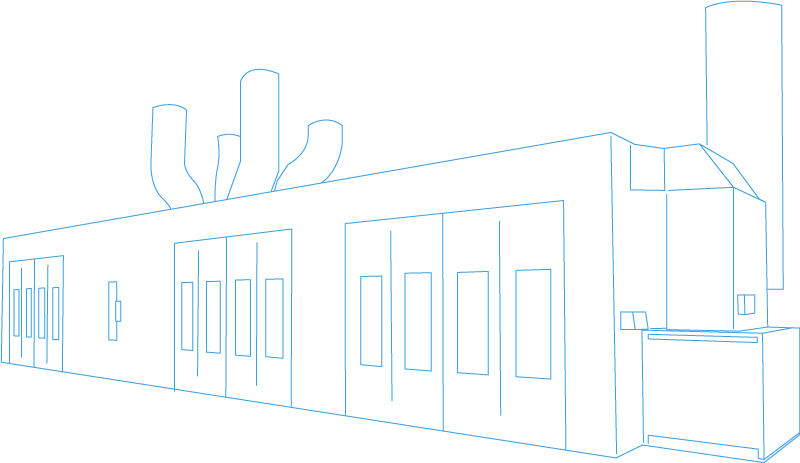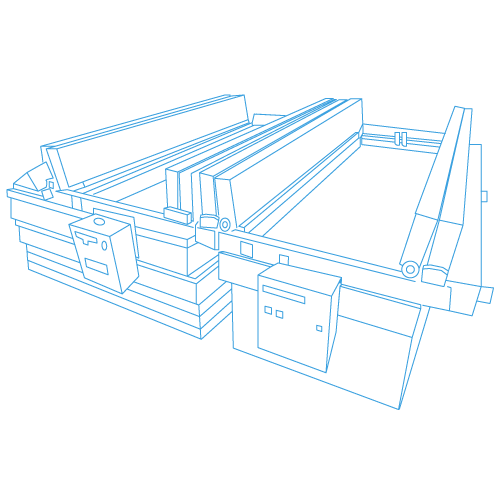 NDT
Hardness/Conductivity
Magnetic Particle
Penetrant
Painting / Coatings
Bond Primer
Dry Lube
Fuel Tank Coating
Prime and Topcoat
Sol Gel
Additional Services
Abrasive Blast
Glass Bead
Part Mark
Plastic Bead Blast
Shot Peen
Chemical Processing Aluminum
Anodize – Boric Sulfuric
Anodize – Type II Sulfuric
Chemical Conversion Coating- Type 1 (Bonderite 1200)
Chemical Conversion Coating- Type 1 (Bonderite 600)
Chemical Processing Hard Metals
Passivate Type II
Passivate Type VI
Phosphate Fluoride
Titanium Etch (Pickle)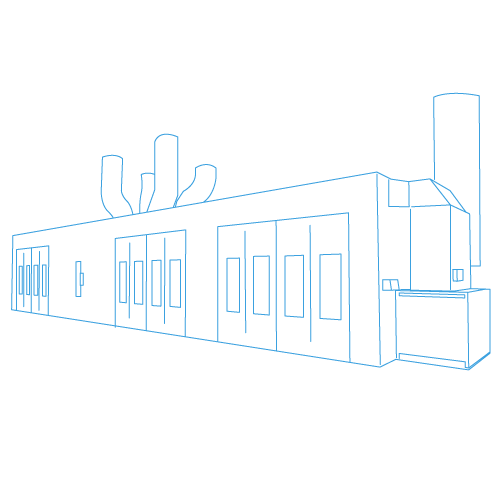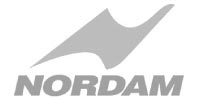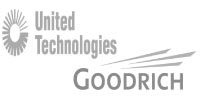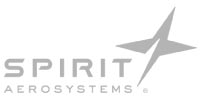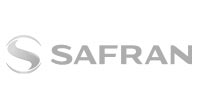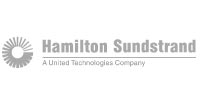 Customer Portal
To access your customer portal account, login using the button below.
EVERETT, Wash., April 16, 2018 – Valence Surface Technologies (Valence), the world's largest independent provider of aerospace product finishing services, announced today that it has received Boeing approval for a new, state of the art titanium etch line at its plant...